共享空間 |生活選物店 |展覽廳
Shared Space|Lifestyle Select Shop |Exhibition Venue
獨有複合式共享空間,工作溫習、活動課程、運動瑜伽。
Unique complex co-working space. From personal activities, classes and workshop to exercise courses.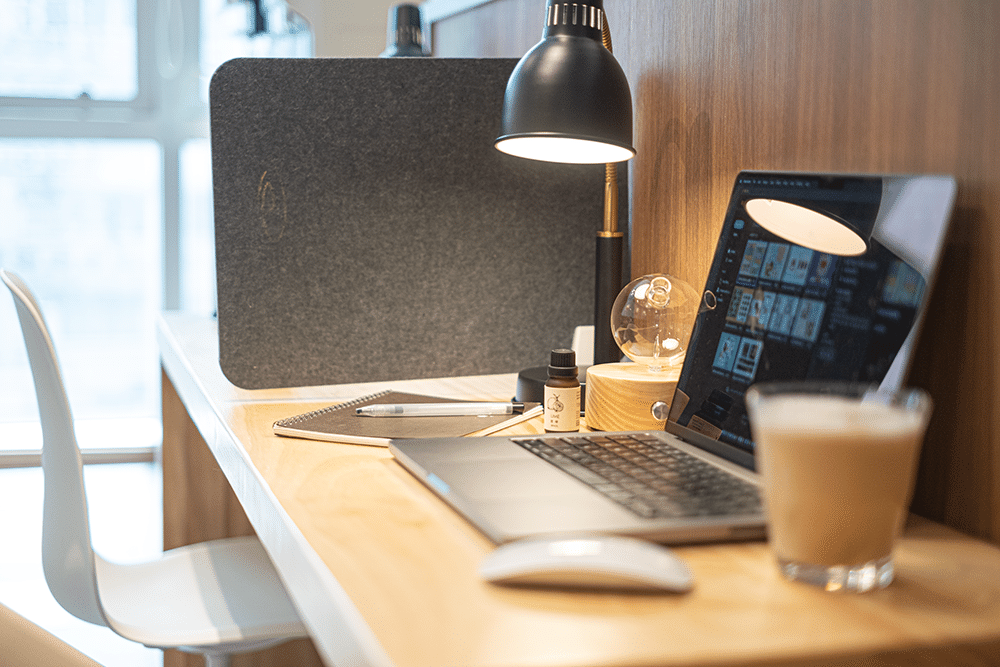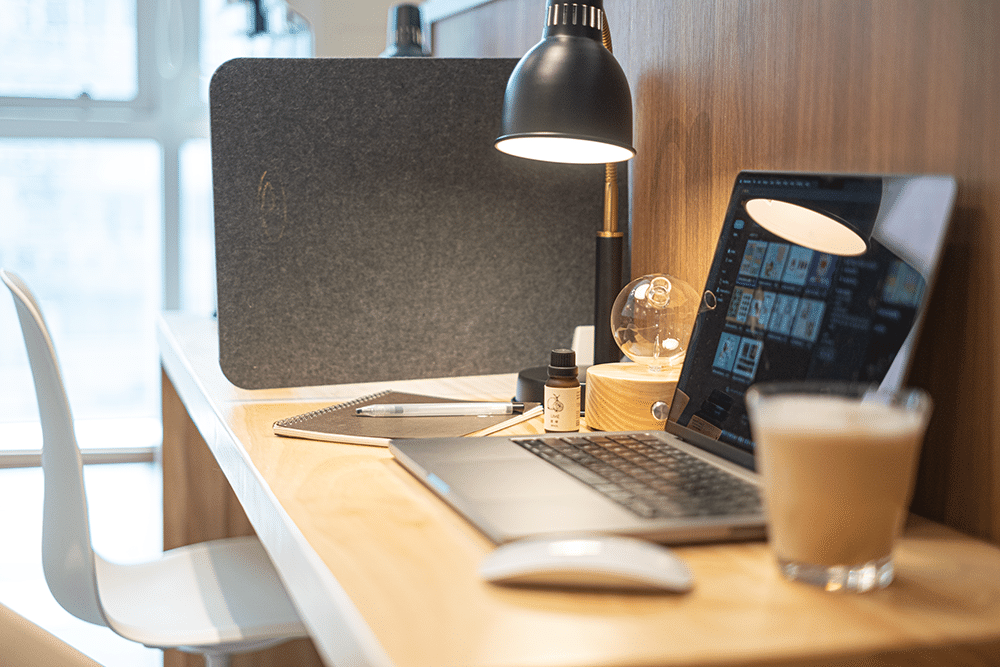 一般使用
在空間內你可以盡情享受屬於自己的時間。
你可以在這裡工作、溫習、進修、創作,
或者純粹用來過一下Me Time 亦無問題。
不限於自己一個,你亦可與朋友、同事、同學一起到來。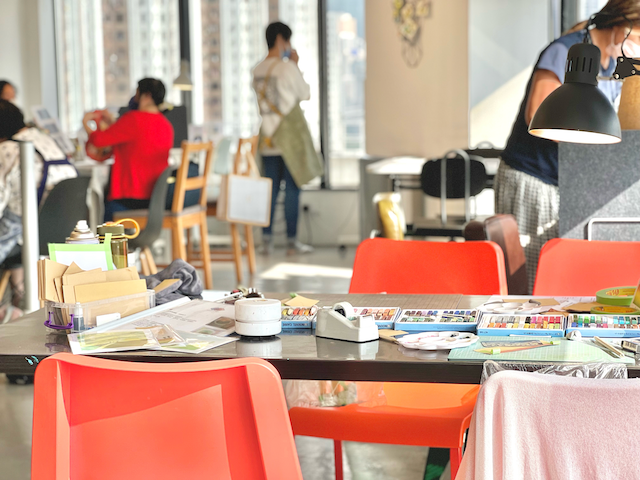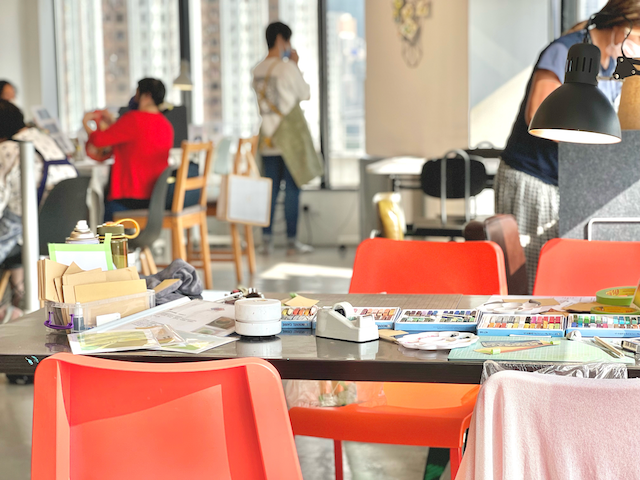 舉辦活動與工作坊
為你提供一個配套齊全,空間舒適的地方來舉辦不同活動。由文創工作坊、小組團隊建立,以至各種類型的商業活動,你所想到或需要的,都可以在這裡舉行。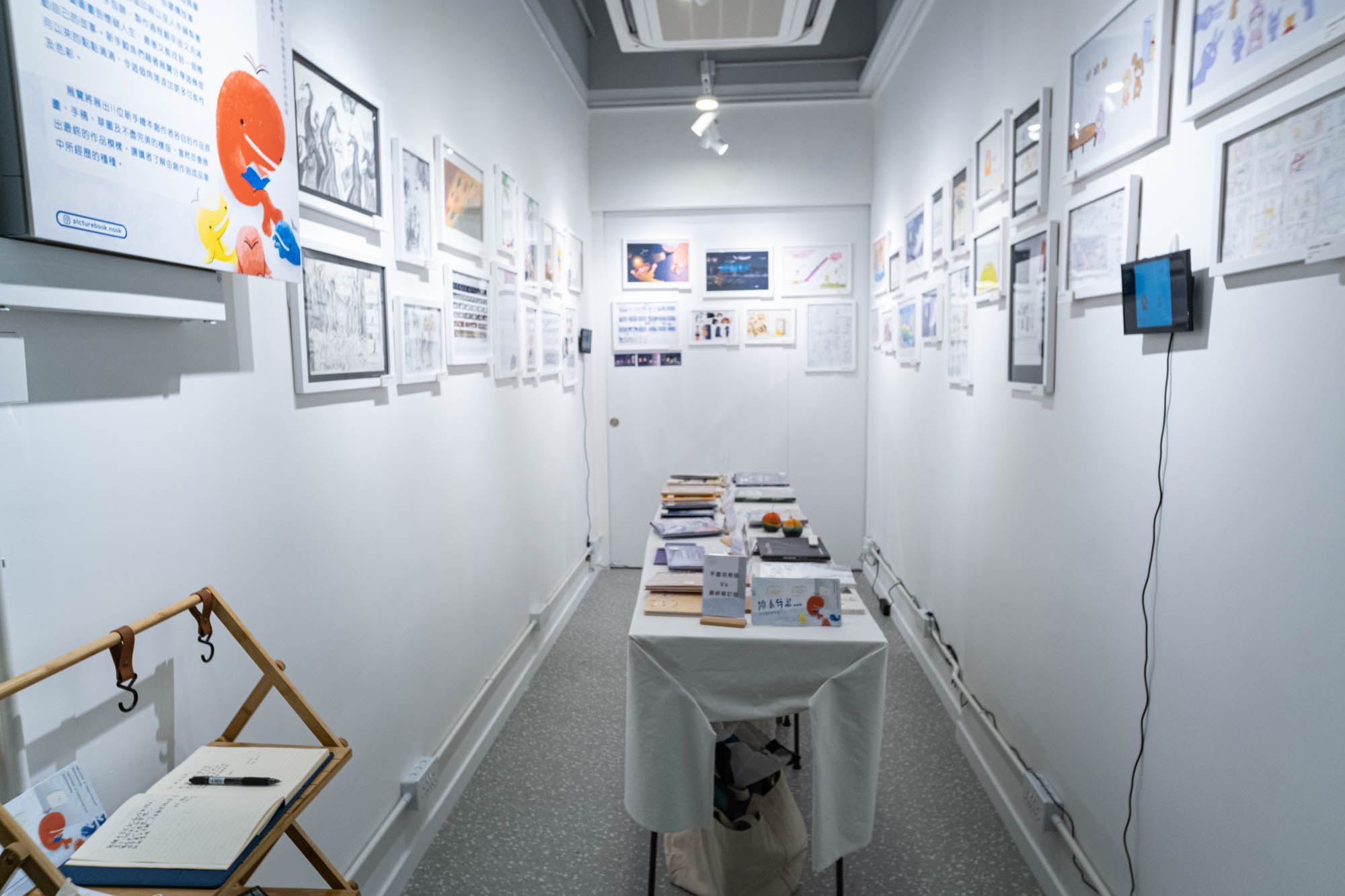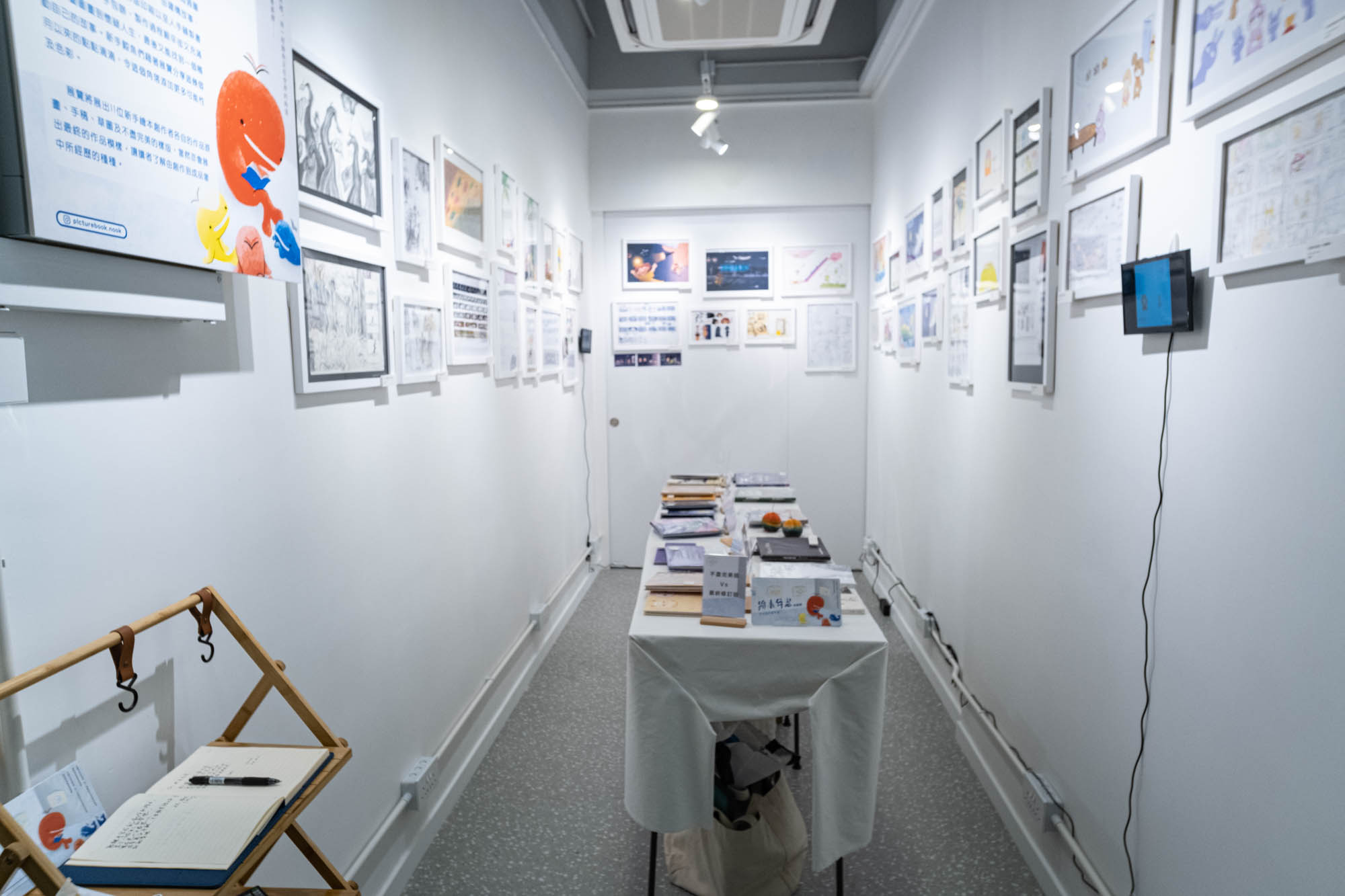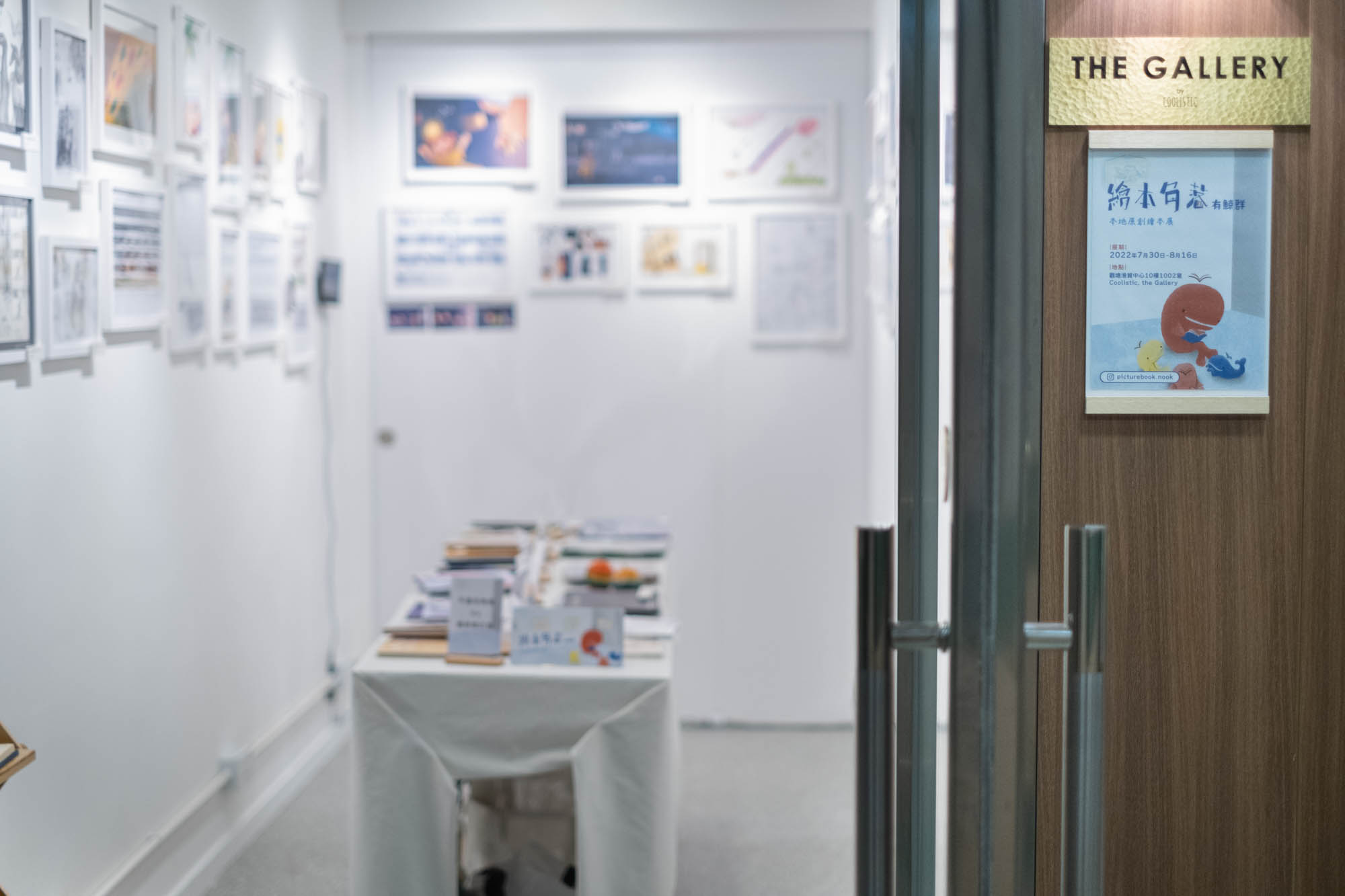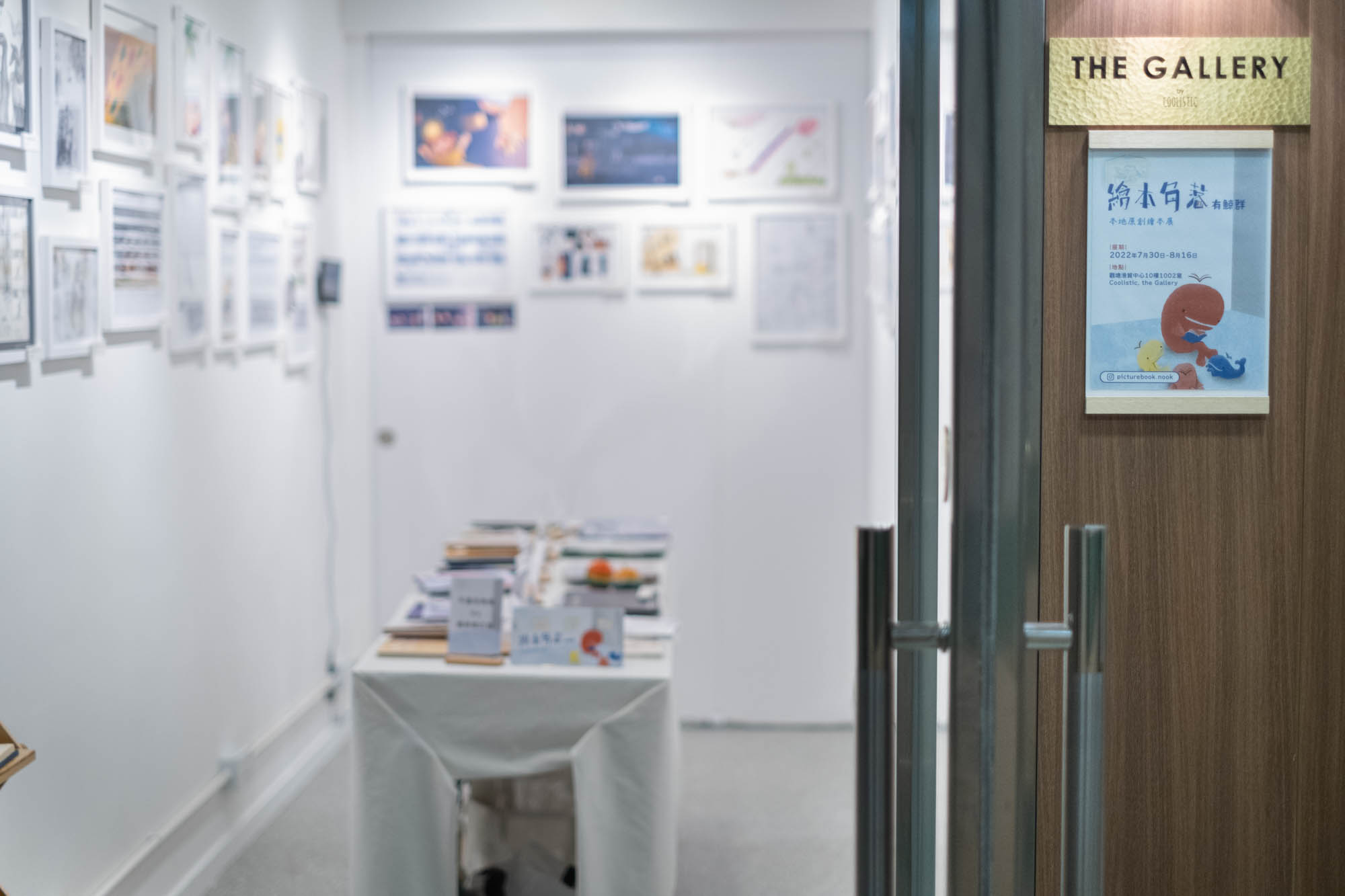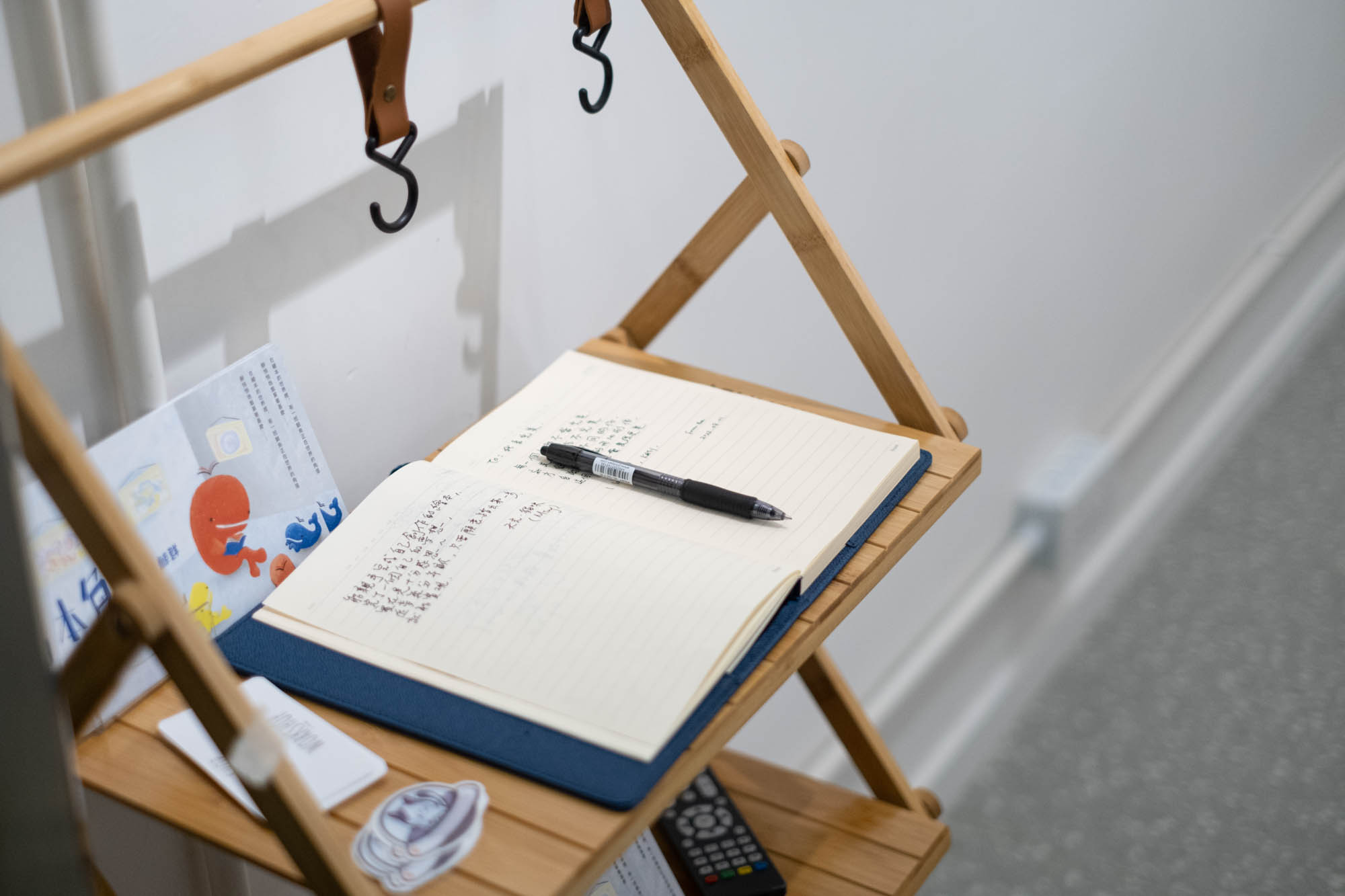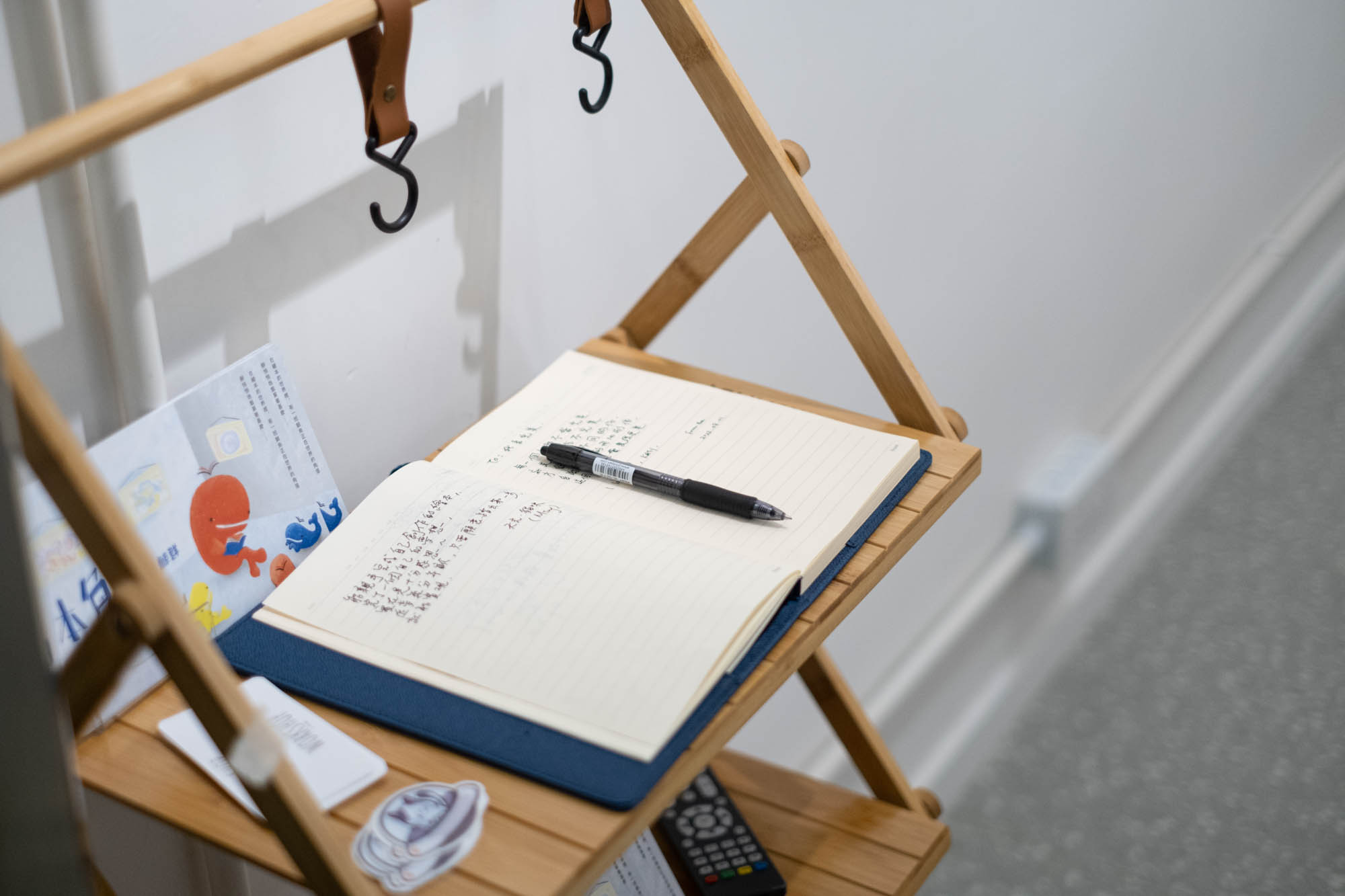 展示你的創作,開拓你的視野。
可用作藝術和創作展覽,期間限定店 或你想得到的各種用途。
Show case your creation, broaden your vision.
The Gallery can be used for art exhibition, pop up store or other purpose you can surprise us.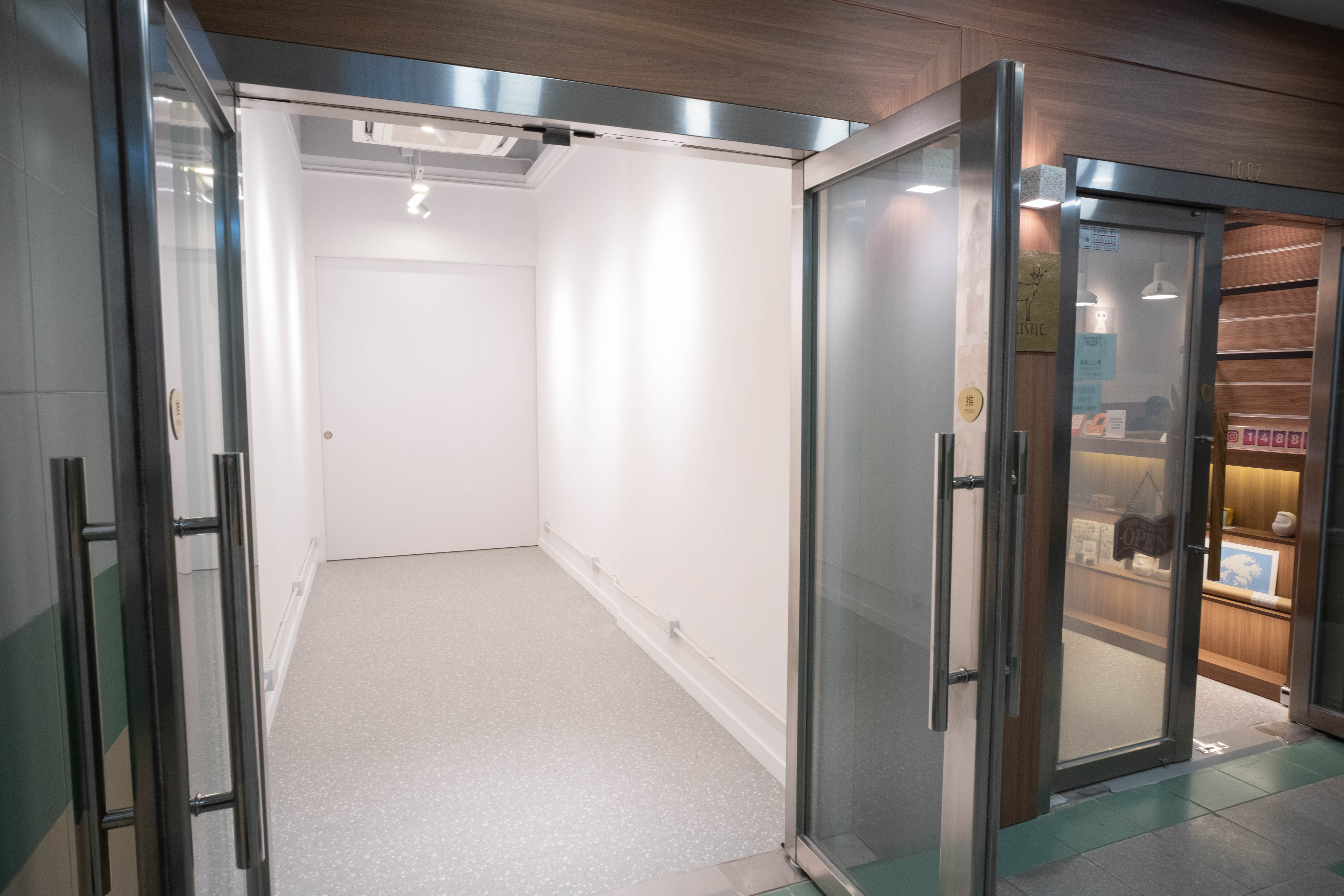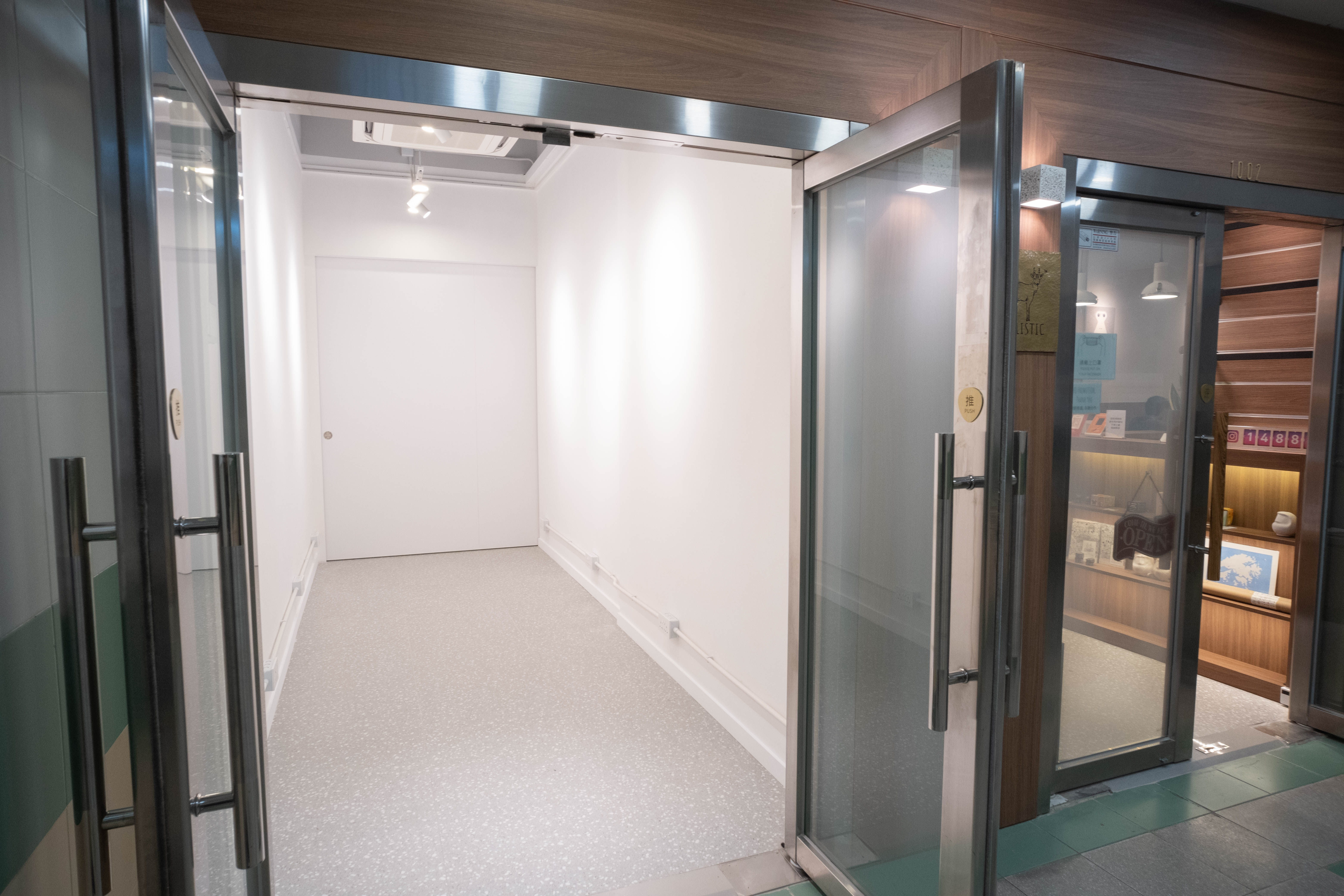 獨立出入口
Individual entrance
讓你擁有一個完全屬於自己的空間,自己決定開放的形式和時間。
Seperated space solely for yourself. You decide your own way of opening.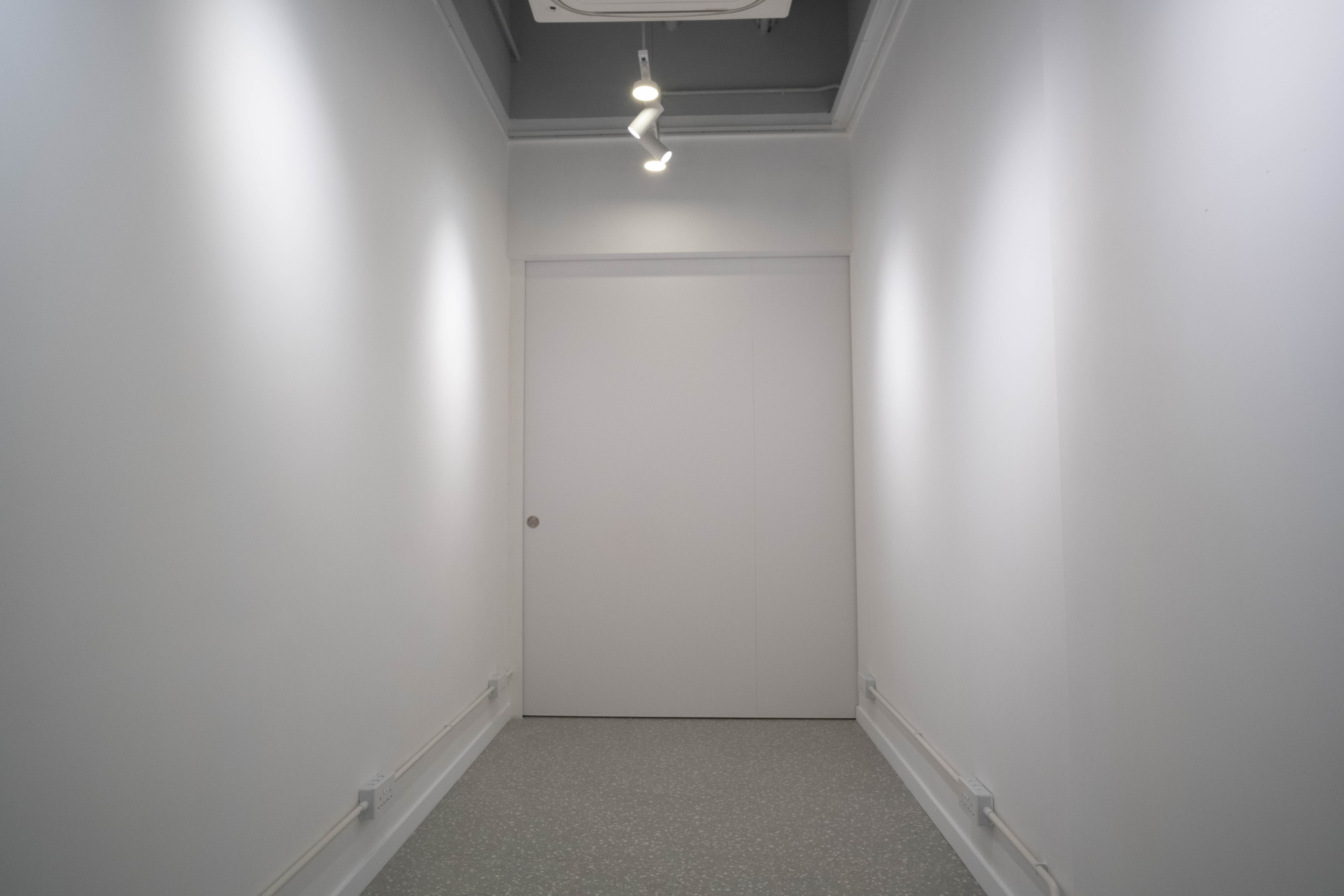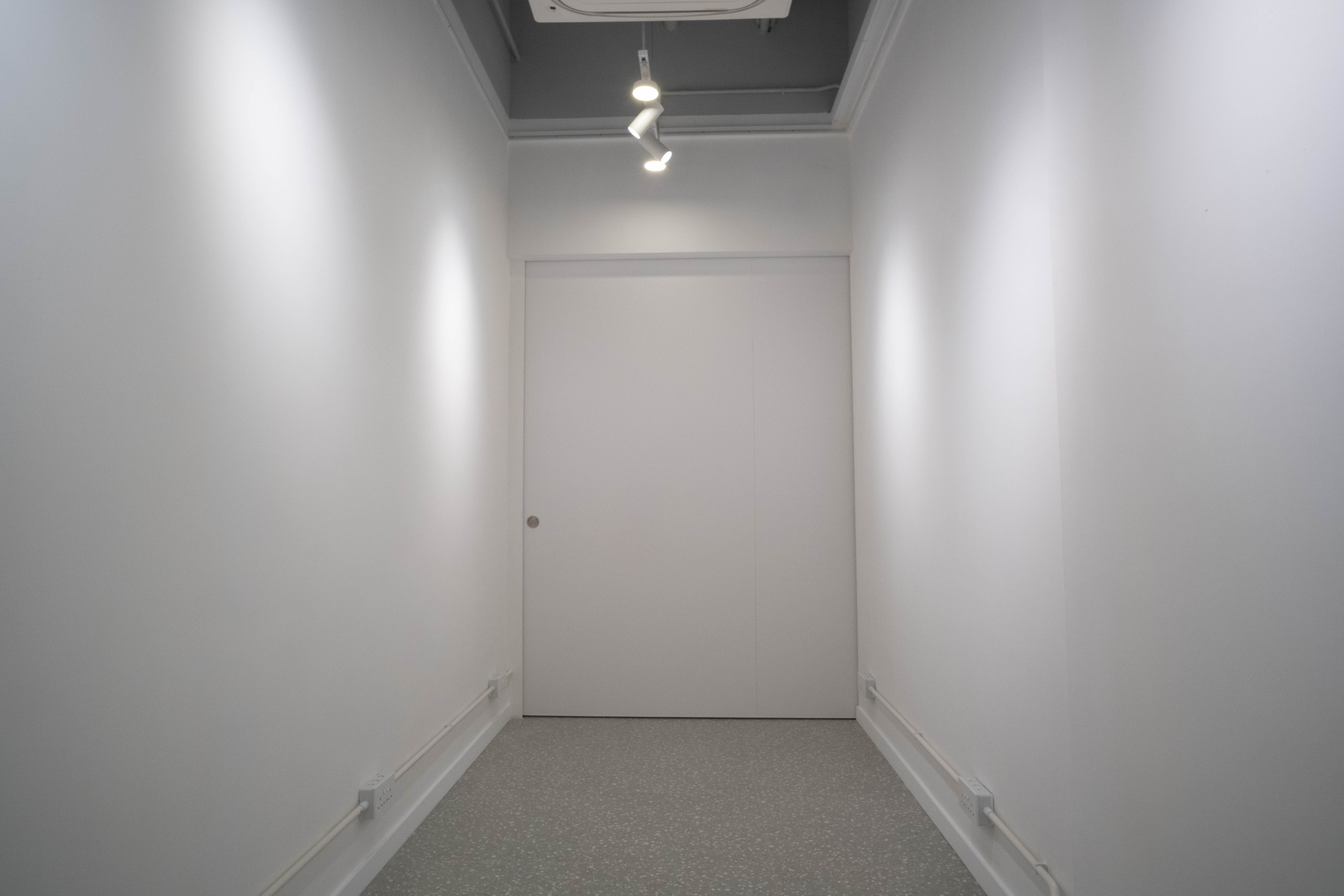 清水場地
Blank layout
清水場地可以完全滲入你的風格,不受室內設計影響。
Blank layout for you to design your own style pop up and exhibition.
從香港本土,至日本各縣的每位職人,透過作品帶出一段歷史和故事到你手上。
From Hong Kong to Japan, we found every artisans to bring you their story and history through the products they made.
日本職人製品
Japanese Artisans products
香港職人製品
Hong Kong Artisans products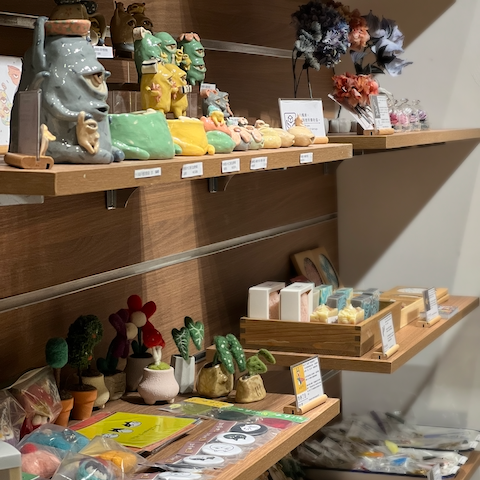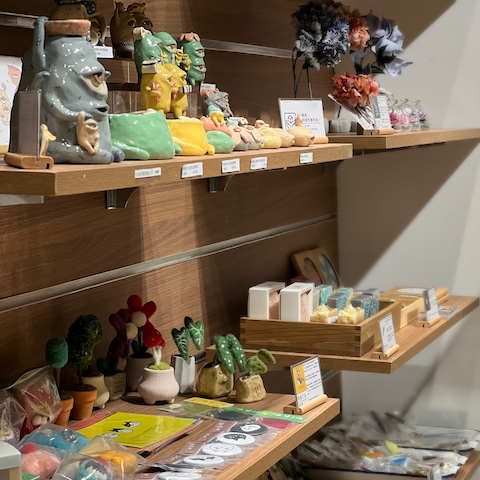 ARTMART 文創寄賣
來自香港、台灣和日本的文創人作品
Products and artworks of craftmen from Hong Kong, Taiwan and Japan.
每件作品都是由文創人的雙手製作而成,仔細欣賞時都能夠從當中看到創作人的信念和生活態度。最有趣的是,往往他們的作品都有一種幽默和頑皮放到裡面。
Every products are handmade by craftmen and we can see through their beliving and attitude through the works. More interesting is, you can always find a sense of humour and naughty inside.
由於作品每件不同,亦只有一件,所以只於門市銷售。
Every product in Artmart is unique and solely made, hence only available at physical shop.
Locations 地點
每一個COOLISTIC地點都是鄰近地鐵站或公共交通樞紐一分鐘路程,沿途皆為架空有蓋通道,或與商場連接冷氣走廊, 全天侯安心前往。
Every COOLISTIC venues are just 1 minute walk from MTR or public transport stations.
Seemless connected with covered footbridge or air-conditioned corridor through shopping mall, it is a all weather care-free walk.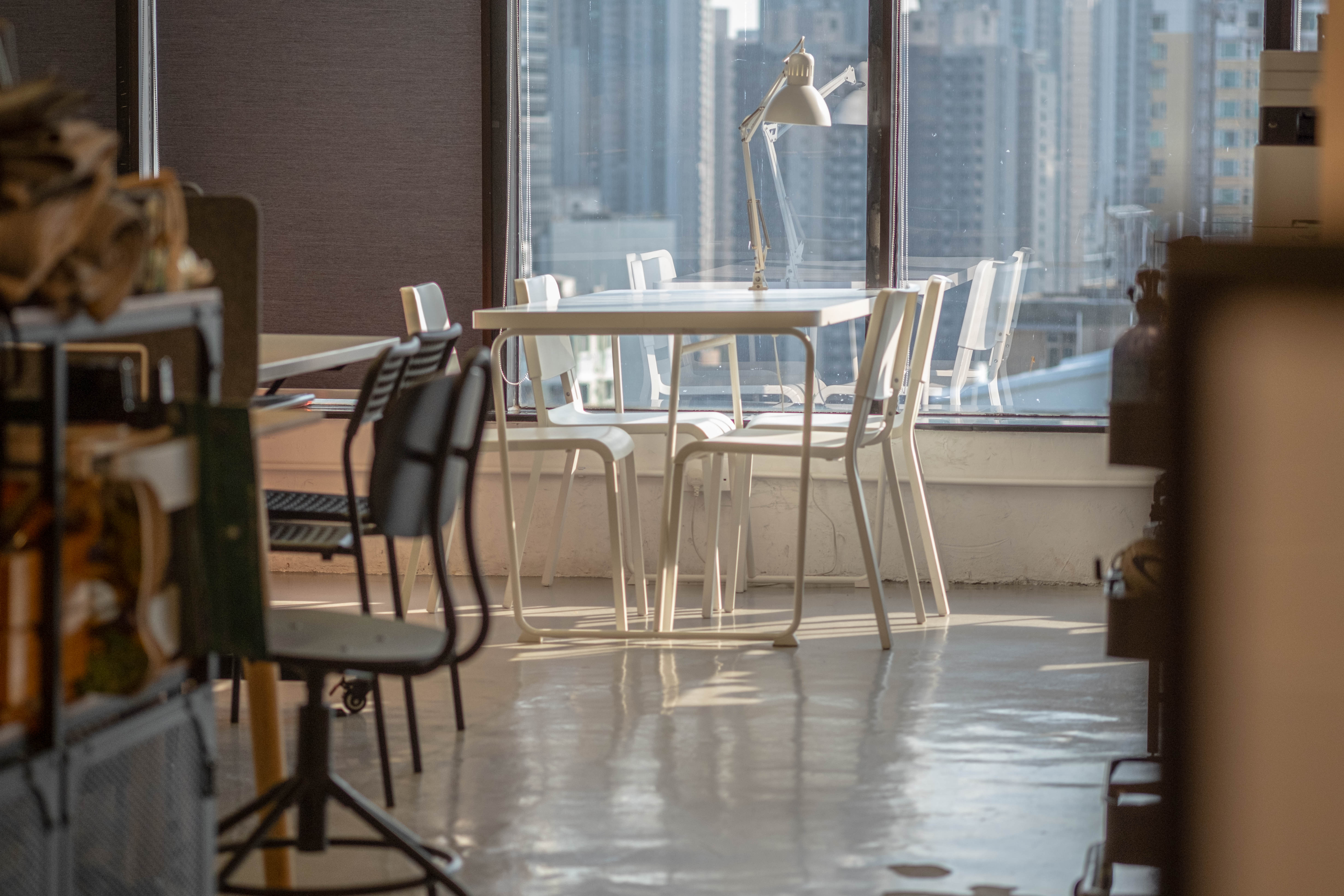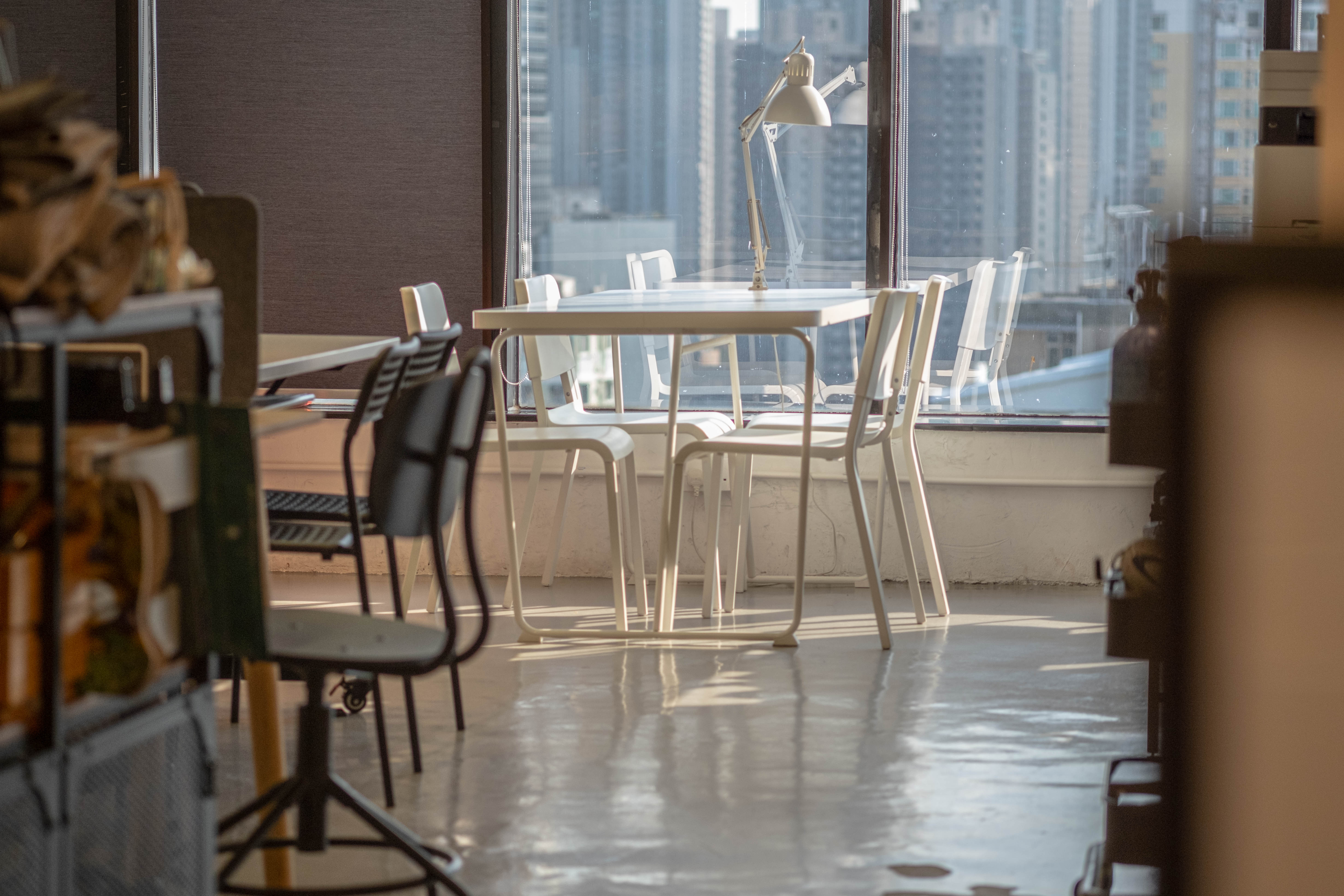 Tsuen Wan 荃灣
Nan Fung Centre 南豐中心
地鐵站一分鐘天橋直達,位於高層,180度落地玻璃提供荃灣至青衣全景。 冬天可欣賞到著名「汀九橋日落」。
1 minute walk from MTR, locating at high floor with a Tsuen Wan to Tsing Yi panoramic view. Featuring with the famous "Ting Kau Bridge Sunset" in winter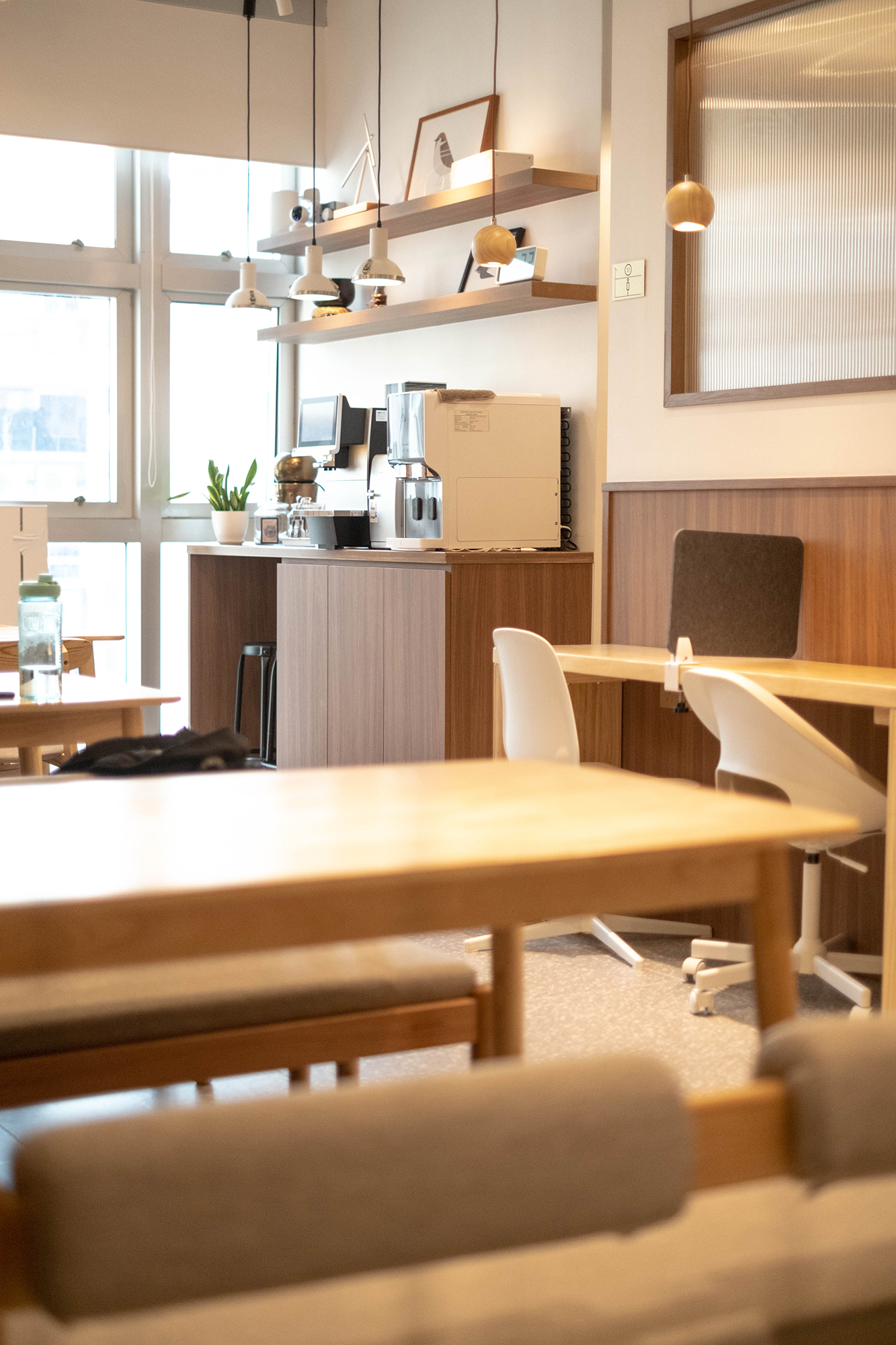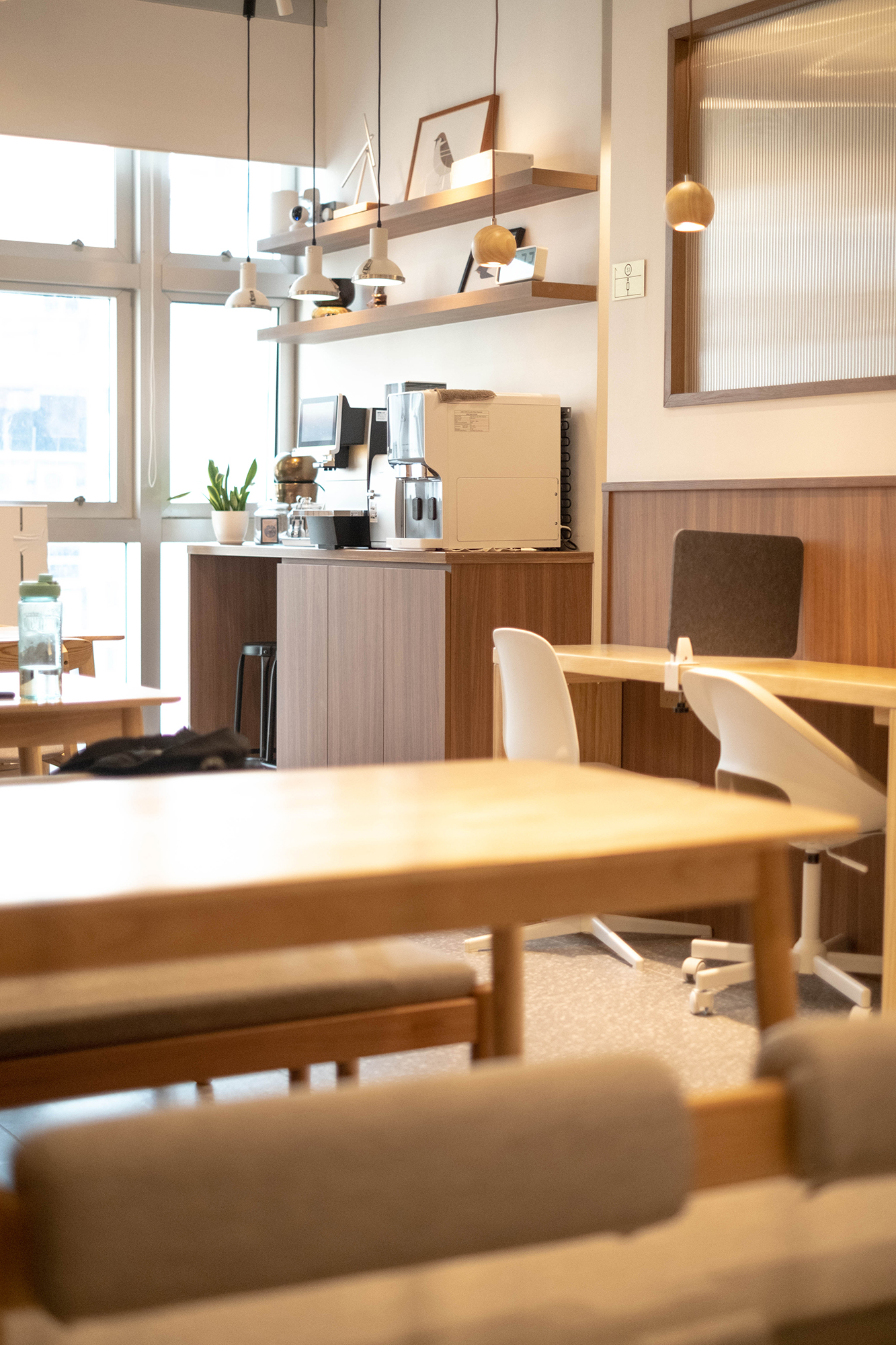 Kwun Tong 觀塘
Entrepot Centre 港貿中心
由冷氣通道與APM商場緊接,完全避過肩摩轂擊的觀塘街道,更提供理想場所予等待接送活動的家長有所閒逛。
Seemlessly connected with APM shopping mall with air-conditioned corridor, away from the crowded outdoor path. Also providing an ideal venue for parents waiting to pick up their kids from activities.